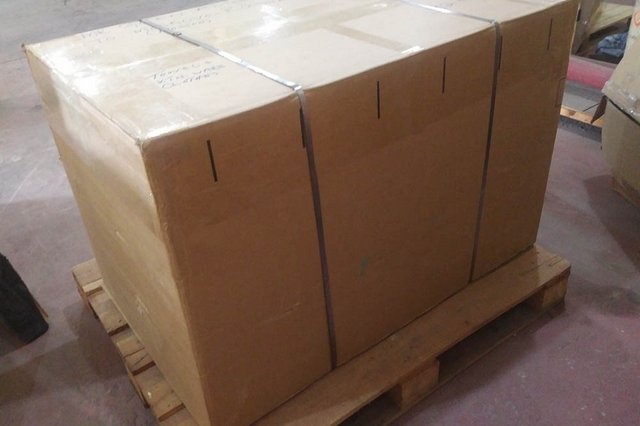 MOVING SERVICE
Great Lakes Logistics-Burundi is a known Moving Company servicing main East African capital cities and some of Southeastern countries such Zimbabwe, Mozambique, Malawi, Democratic Republic of Congo.

professionally and as a residential specialized moving company, we strive to cover all square of items availed for move., no matter of square , size or sensitivity of goods, our specialized team handle with required caution for our customer satisfaction.

Getting in touch with Great Lakes Logistics-Burundi, in this area, is first to be insured with
High quality of service recognized by international association of Movers, with considered
reputation for excellence and great customer service. We take pride in having no complaints and hold an appreciated rating which is exactly why you will be rest assured you made the right choice to have GLL-BU handle your upcoming move.

We specialize in Residential and small Commercial moves anywhere in our shared area within six countries made by Burundi-Rwanda-Kenya-Uganda – Tanzania and south Soudan. Mozambique, Malawi, DRC, Botswana, Angola, Zimbabwe are also our covered area, in case, you need assistance. We also offer packing services! In addition, GLL-BU also provides in home moving services, in case you need an item, or few rooms of items moved around within your home. We also offer loading and unloading Services, arrangement of your belongings in the offices etc.

Please feel free to contact us if you are planning your move and would like advices in this East African Region or a suggestion in regards to a delayed delivery, or storing some or all of your goods in storage, portable storage, our trucks, using Mombassa Port or Dar-Es-Salaam port require to be aware of unceasingly updated legal texts. Please feel free to fill out our online inventory form for a free quote, and we hope we can help you make your move as smooth as possible!